About
We have ambitious plans for the future, enhancing our expertise, developing our people and continuing to offer a high quality of service to clients.
Instructing 5 Pump Court
Thank you for choosing 5 Pump Court. We look forward to working with you.
If you are a client looking for a direct access barrister (instructing a barrister without a solicitor being involved) please check our direct access information.
How to instruct us
Careers
5 Pump Court is an exciting, ambitious and flexible place to work committed to nurturing talent. A great choice for aspiring barristers, and those looking for a new challenge. We are actively recruiting across our practice groups and welcome interest from established practitioners who are ready to take the next step in their career.
Learn more
---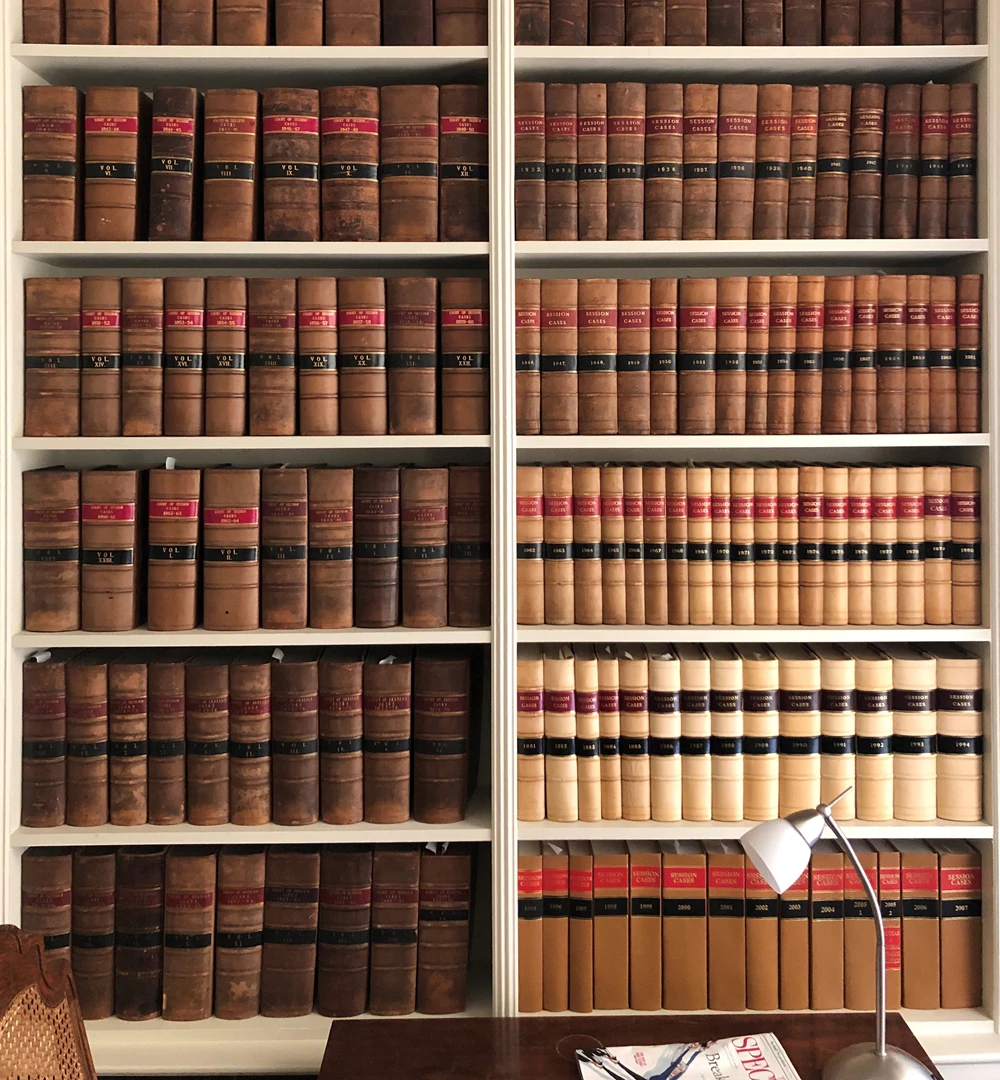 Chambers Social Responsibility
In Chambers we recognise the importance of social responsibility, and are working to incorporate ethical practices into every aspect of our operations.
We are committed to increasing the diversity of the profession, and providing equal opportunities.
Find out more
---
Equality and diversity
We pride ourselves on being a diverse, multicultural set with members from a wide range of backgrounds contributing positively to a vibrant and welcoming environment. We do not believe in the 'typical barrister' but celebrate our members for their individuality. 
History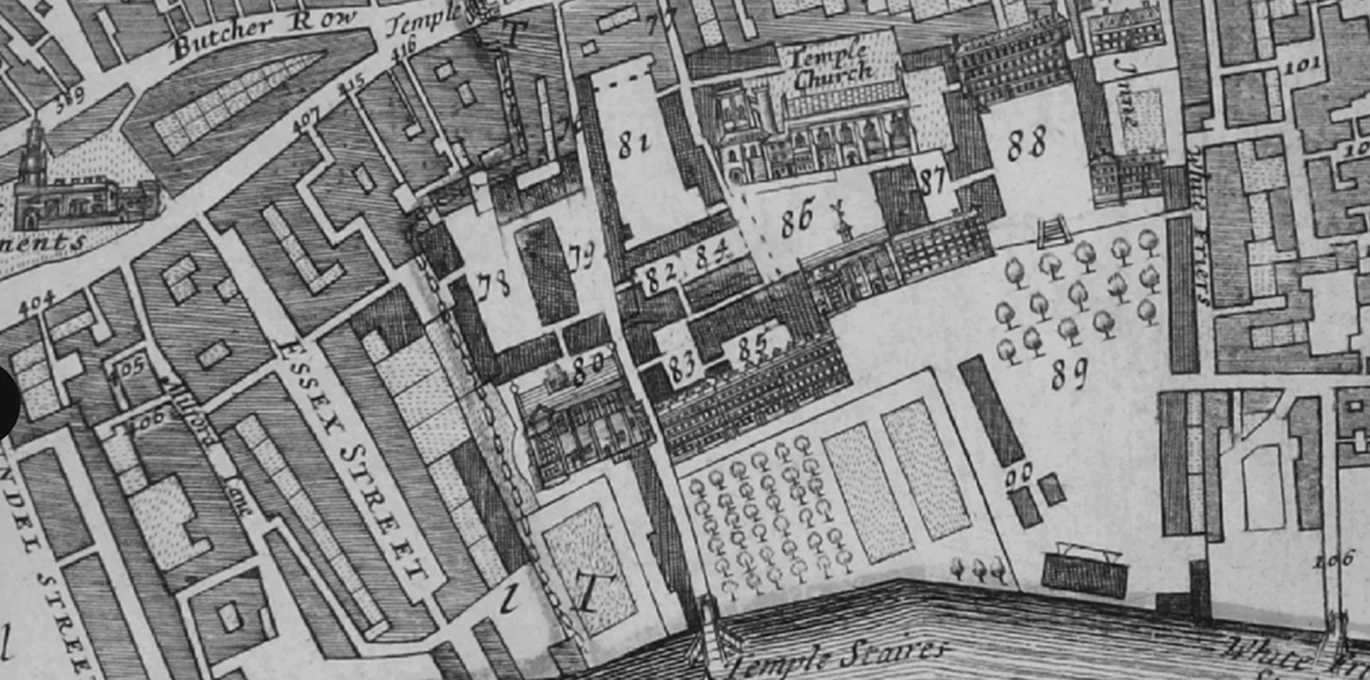 Grade I listed, 5 Pump Court is one of the most historic buildings in Middle Temple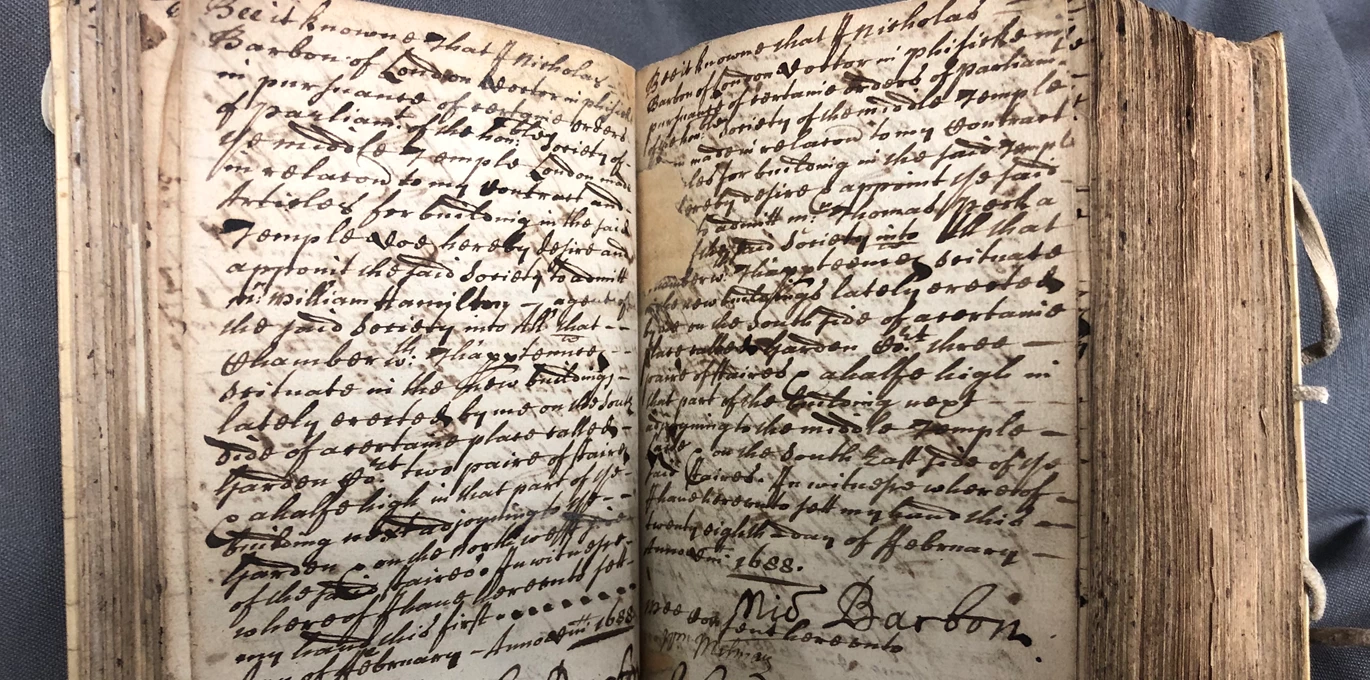 Chambers was built by notorious property developer, Nicholas Barbon in c.1680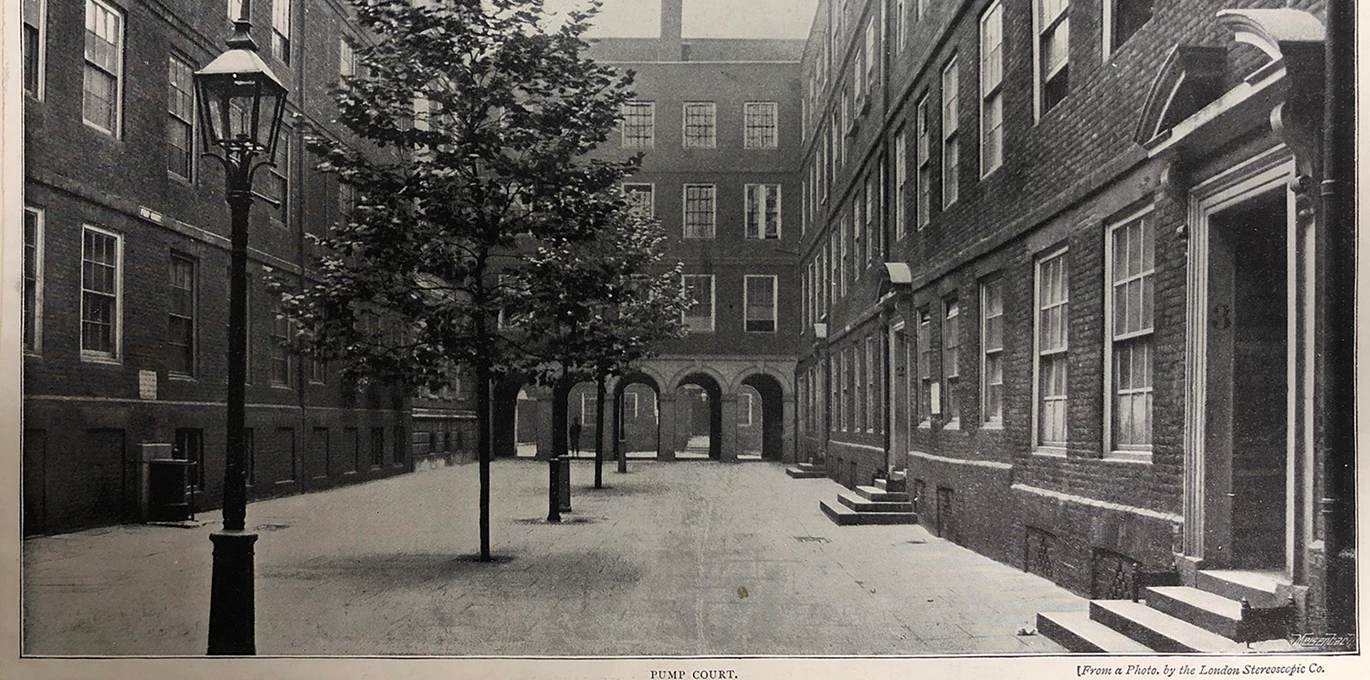 Barbon redeveloped a substantial portion of Middle Temple, bestowing it with the restrained Classicism that now characterises the area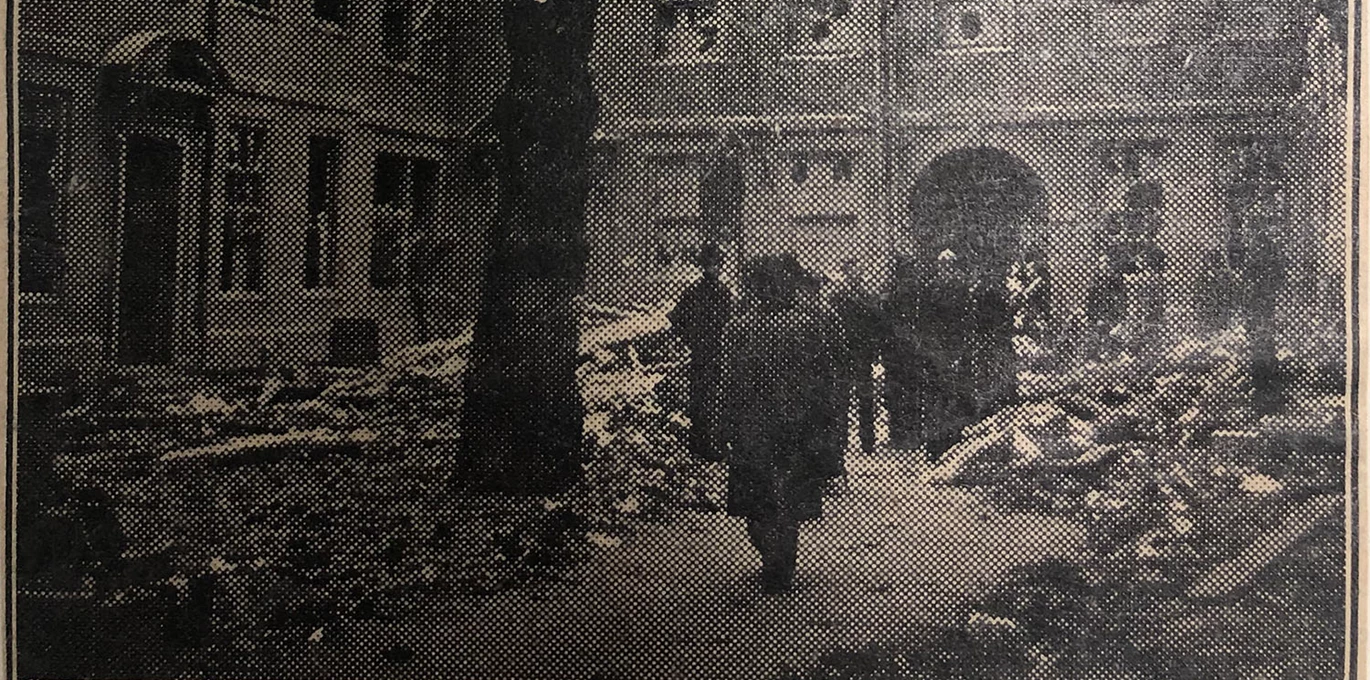 5 Pump Court was lucky enough to survive the Blitz, during which the southern range of Pump Court was destroyed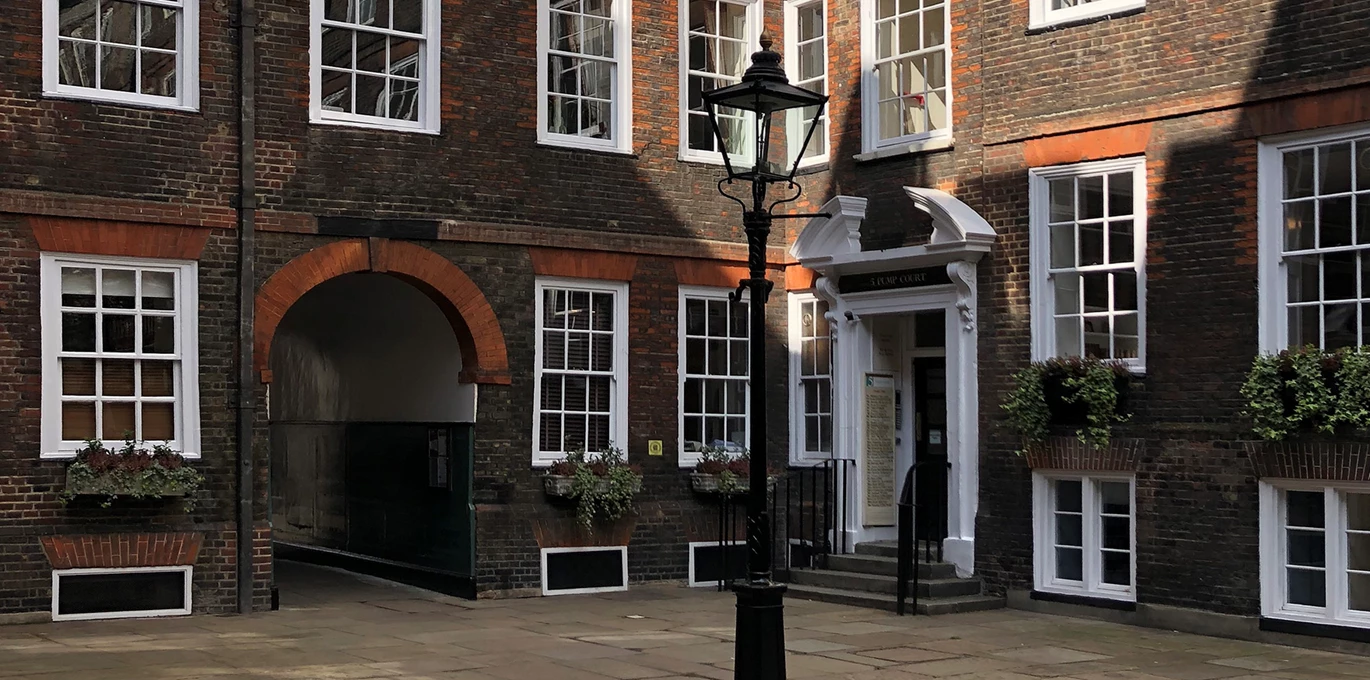 Today 5 Pump Court retains much of its historic fabric, including bolection moulded  ainscoting and marble fireplaces to the interior, and a rare surviving timber cornice with modillions externally