We are committed to the future of the profession, and keen to encourage those considering this rewarding and challenging career.
We want to receive applications from those seeking a career in a common law set, and we try to offer opportunities to experience work across all of our practice areas to all mini pupils. We expect all mini-pupils to be undergraduate level or above due to the nature of the cases they will be seeing. 
We offer one mini pupillage per year via Bridging the Bar, and another through the Inner Temple's PASS programme. We are actively working to increase diversity at the Bar.
We do not normally offer work experience other than through mini pupillages, but do collaborate with the Sutton Trust on their Pathways to Law programme for students of school age who are interested in pursuing a career at the self-employed Bar.
---
The mini pupillage experience
Our mini pupils spend one working week with Chambers. During that time, they spend time with various members of Chambers, and will be given the opportunity to attend court and conferences (which may be virtual or in person). We try to ensure a variety of work from across different practice areas. If you have a particular interest, please set this out in your application form and we will try to accommodate that. 
Each mini pupil is allocated a mentor from among our junior tenants who will be the point of contact prior to, and during, your time with Chambers. They will arrange your work for the week, offer feedback on written work, and be available to answer any questions you have about life at the self-employed Bar.
We also set mini pupils a piece of written work of up to 2,000 words. This is a problem question which includes aspects of civil, family and crime. We will ensure you have time and access to library resources to complete this work, and may take it into account in the event that you decide to apply for pupillage with us. 
---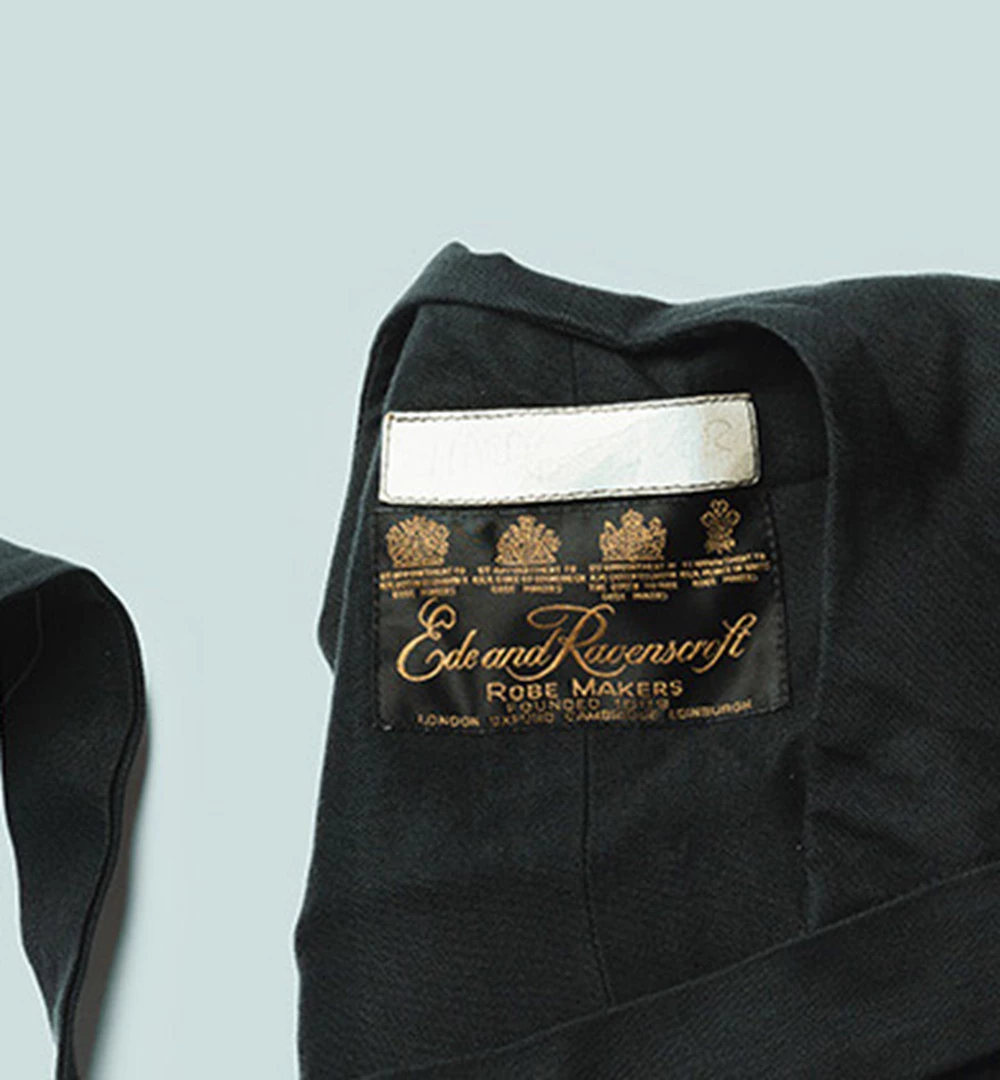 How to apply
Applications can be submitted at any time, and will be reviewed 4 times per year: January, April, July and October. Applications must be made on our application form and emailed to recruitment@5pumpcourt.com
We do not wish to exclude any candidate on financial grounds. All candidates who are based outside of the M25 area shall be entitled to be considered for a one off payment of up to £150 to assist with travel. Please set out the reasons on your application form why you are in particular need of financial assistance. This shall be considered on its merits, and shall not form part of the decision making on whether to offer a mini pupillage. All payments are made at the discretion of Chambers. 
All applications will be reviewed and successful candidates notified. We will then arrange the date for your mini pupillage. 
Apply now