Choosing your barrister
We are pleased to accept instructions from current and new clients.
If you know which barrister you would like to instruct, please contact their Practice Manager directly who will check their availability, discuss the work to be done and agree a fee. If you are not sure and would like to discuss which of our barristers would be best placed to deal with your case, please telephone us on 020 7353 2532 or email clerks@5pumpcourt.com with details of the case, relevant dates and information about the work which needs doing. We will recommend a suitable barrister for your approval. We are happy to provide a range of recommendations for you to choose from.
Instructions are accepted on the basis of the Standard Contractual Terms for the Supply of Legal Services by Barristers to Authorised Persons 2012 unless we agree in writing that other terms apply.
If you are a client looking for a direct access barrister (instructing a barrister without a solicitor being involved) please check our direct access information. 
Instructing your barrister
Instructions or a brief should be provided for every case setting out the background to the matter and your client's instructions. We are happy to receive documents in hard copy or by email to clerks@5pumpcourt.com (please clearly mark the name of the case in the email subject line).
We ask that papers are provided, if possible, at least three working days ahead of any hearing in order to allow our barristers to be fully prepared (but recognise that there are times when this is not possible).
We do not accept original documents. Please ensure that copies are provided. 
We are able to arrange meetings in person or on a range of virtual platforms at a time to suit solicitors and clients. Our barristers are very experienced at dealing with remote court hearings and hybrid hearings (where some parties are in court and others are remote), with the various challenges that each type of hearing involves. 
---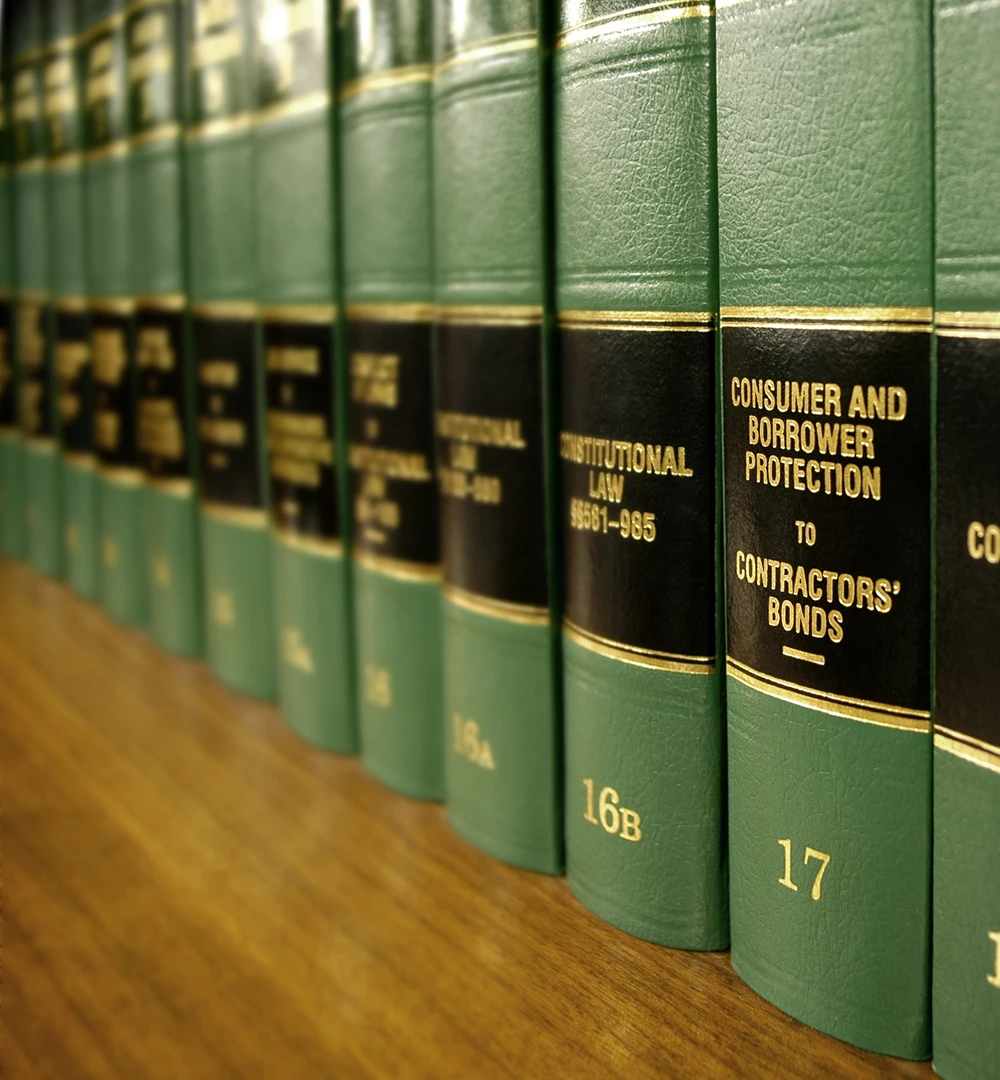 Costs
We aim to provide a high quality service to all our clients, and to provide value for money. We will usually agree the work to be carried out, the date by which it is to be done or the date on which a barrister will attend court, and agree a fixed price for that work. All fees quoted are subject to receipt of papers.
If a fixed fee is not agreed in advance, our fees for advisory work, drafting and conferences will be charged at an hourly rate. We periodically review our hourly rates and a schedule of rates is available on request.  
Fees for a trial or final hearing consist of a brief fee (to cover the preparation and attendance on the first day) and refreshers (to cover attendance on the second and any subsequent days) which will be agreed in advance of the trial. We will also agree the date on which the brief fee becomes due. 
If you would like a quotation (or an estimate for the purposes of preparing a costs budget) or have any concerns about fees at any time, you are welcome to contact our Practice Managers or our Chambers Director.
In some criminal and family cases, we undertake publicly funded work. If you are instructing us under the terms of a public funding certificate, please ensure that you provide a copy of the certificate with your instructions or brief.
---
Conflict checks
We are obliged to carry out conflict checks within Chambers before we can confirm that our barristers can act in a case. We ask that the full names of each party involved in the case are provided as soon as possible so that we can undertake those checks. If Counsel is not able to act, then we will confirm that to you as soon as possible.
There are times when barristers from this Chambers will act for more than one party involved in a case. This is not unusual, and we have strict procedures in place to deal with the situation so that we can be sure no confidential information is given to the wrong barrister.
We will notify you if any other member of Chambers is acting for another party in your case and will explain how our ethical wall policy will apply. If you have any concerns, you are welcome to contact the Practice Manager dealing with the case, or our Chambers Director. 
Timescales
We know that most of our clients want their legal proceedings to be concluded as quickly as possible. We explain the likely timescales to clients, including any statutory time limits.
When our barristers are instructed to attend hearings, if a position statement or skeleton argument is required then this will be prepared and filed in accordance with any directions order or the relevant procedure rules. You can expect to receive an attendance note within 48 hours of the hearing. 
If advisory or drafting work is required, we normally agree a timescale. If we cannot meet a deadline for any reason, we will let you know. If no timescale is agreed, we commit to completing work within 15 working days. 
Our timescales might change if we have to request further documents or instructions or if other urgent work is received. Unfortunately, we have no control over any delays caused by the Court system including hearings which are adjourned. If hearings are adjourned, we will always try to provide the same barrister for the new date (subject to availability).