Direct Access
Our direct access barristers can be directly engaged by you without the need for a solicitor, potentially saving time and cost and giving you access to high quality legal advice and representation.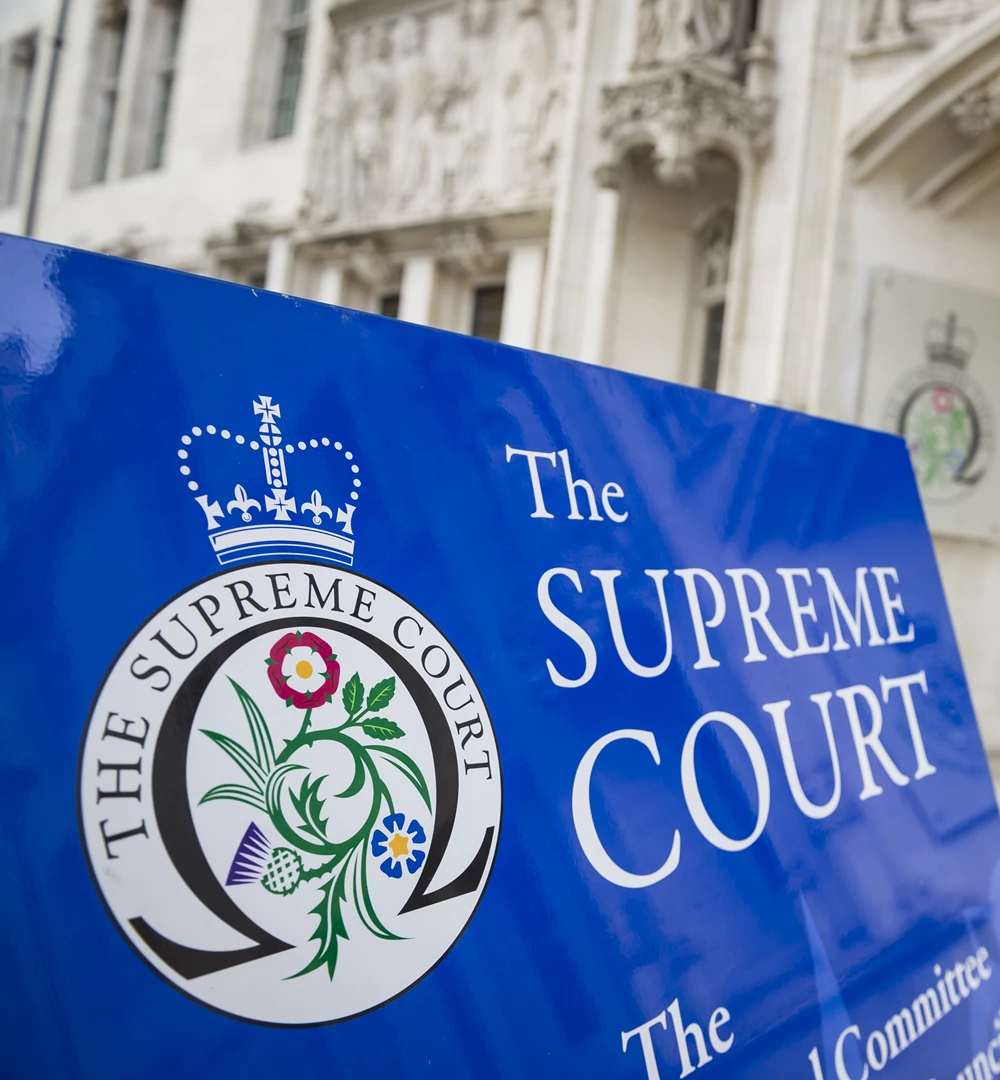 Using a barrister
Many of our barristers are trained to provide clients with direct access to expert legal assistance. We can represent you in court or tribunal; help you to prepare documents and statements for use in legal proceedings; and give you expert advice on your legal position.
Normally barristers are engaged by solicitors but direct access allows you to choose the barrister you want, work with them directly and get easy access to very high quality advice and representation. We can offer public access barristers in all areas of practice at affordable rates.
Further information about the scheme from the Bar Standards Board is available here. Click below to get our Guide to Direct Access which will answer all your questions about how the process works, and give information about the possible costs.
Our Guide to Direct Access
---
How much will it cost?
When you instruct one of our barristers, we normally agree a fixed fee for the work so that you can control your legal expenses. Occasionally, we will agree an hourly rate with an estimate of the number of hours' work required. We require payment in advance for all public access work (normally 14 days ahead of any hearing). 
Further information about costs is available in our Guide to Direct Access. We are obliged to provide information about possible costs and timescales in certain types of work (including Employment Tribunals; financial disputes in divorce; Inheritance Act advice; licensing applications for business; summary only motoring offences and winding up petitions). Click below for that information (or contact us for a hard copy version).
Costs and timescales
How to apply
If you wish to engage one of our barristers on a Direct Access basis, we will need some information about your case. Please click Apply Now below, complete our application form in as much detail as possible and email it to our Practice Managers. We will respond as soon as possible.
Please note that we do not normally take enquiries by telephone.
If you know which barrister you wish to instruct, you are welcome to email their Practice Manager directly. You will find details of their Practice Manager on their profile.
If your matter is urgent (hearing within 48 hours), please telephone us on 020 7353 2532.
Apply now
Specialists in this field