The pupillage experience at 5 Pump Court
We welcome 2 pupils to 5 Pump Court every October, and occasionally further pupils during the course of the year (particularly transferring solicitors). So what can you expect from the experience, and why should you choose us?
1. You are treated as a barrister from day 1. We recruit pupils with a view to them being future tenants. You will be in court from the outset, and we look for every opportunity for you to see a variety of work and gain as much experience as possible.
2. The Pupillage Award: The headline figures don't tell the whole story, so stick with us… We offer a Pupillage Award of £24,000 - £12,000 paid in first 6, and guaranteed earnings of £12,000 in second 6. However, our second 6 pupils are in court most days and earnings comfortably exceed the guaranteed earnings level. Most pupils will earn £20,000 - £30,000 in second 6. The only month in which guaranteed earnings might be called on is the first month on your feet, given that payment often takes a few weeks from the date of the hearing. From the second month onwards, payments should be coming through regularly.
3. In addition to the Pupillage Award, we pay for all travel expenses outside Zone 4 during first 6.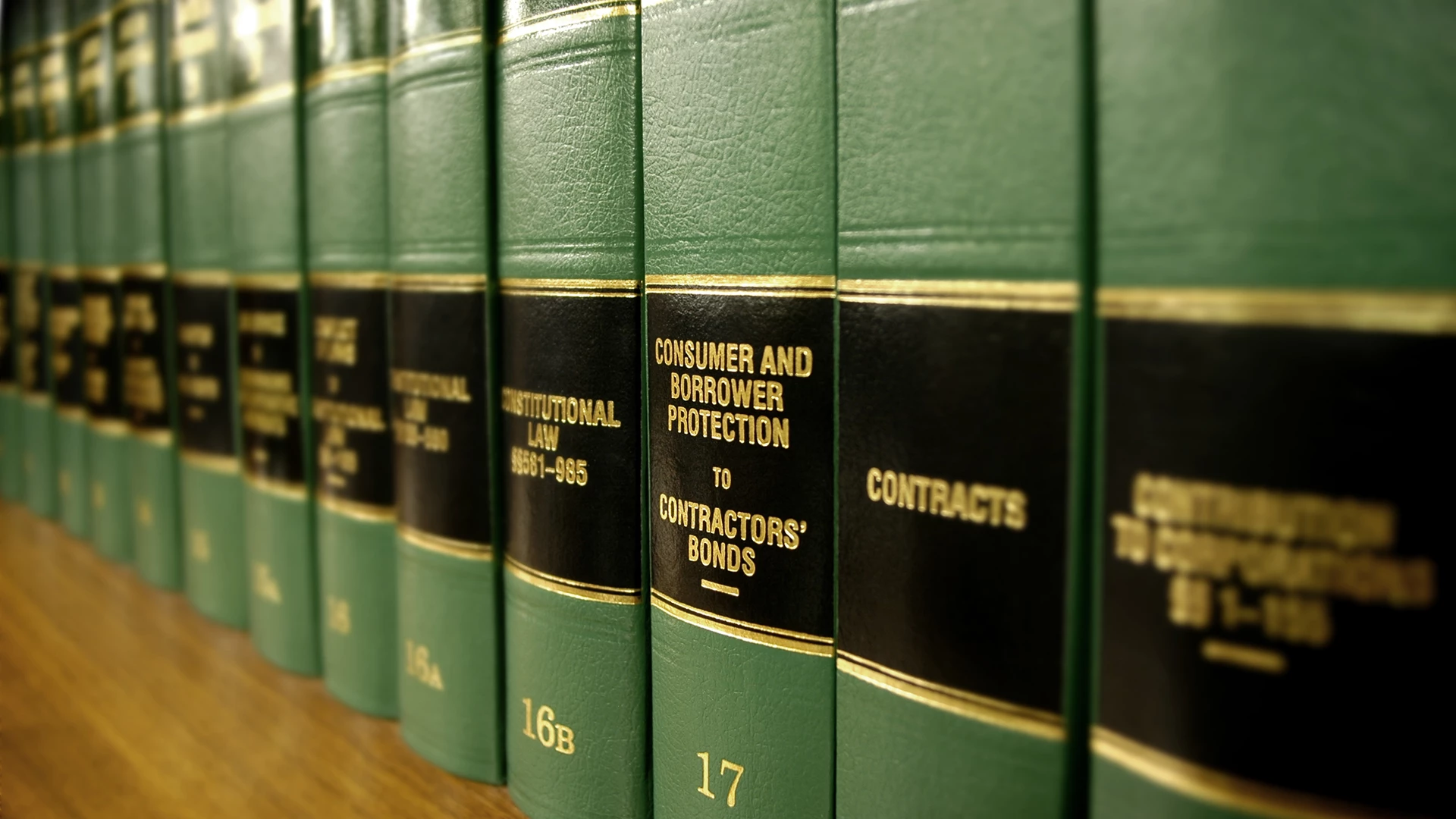 4.We provide access to Westlaw and LexisNexis so that you have the resources you need to do the job. The core civil and criminal texts (including the White Book and Archbold) are on Westlaw, and pupils also have access to Practical Law. The key family text (the Red Book) is on LexisNexis. This allows you to work effectively wherever you are, and not to have to lug huge books around!
5. In preparation for second 6, we provide a bespoke training programme focusing on some of the key hearings that you are likely to encounter. This is designed to ensure that you can hit the ground running in April and supplements the hands on training that you will receive.
6. Our pupillage experience is hands on from the very beginning! After a day's induction training, you will be allocated to a supervisor and will immediately be with them, shadowing them in court, drafting orders and attendance notes, and getting involved in other aspects of practice such as marketing. In second 6, pupils are in court 4-5 times per week. We are looking for pupils who love advocacy and who will relish the opportunity to run their own cases from an early stage.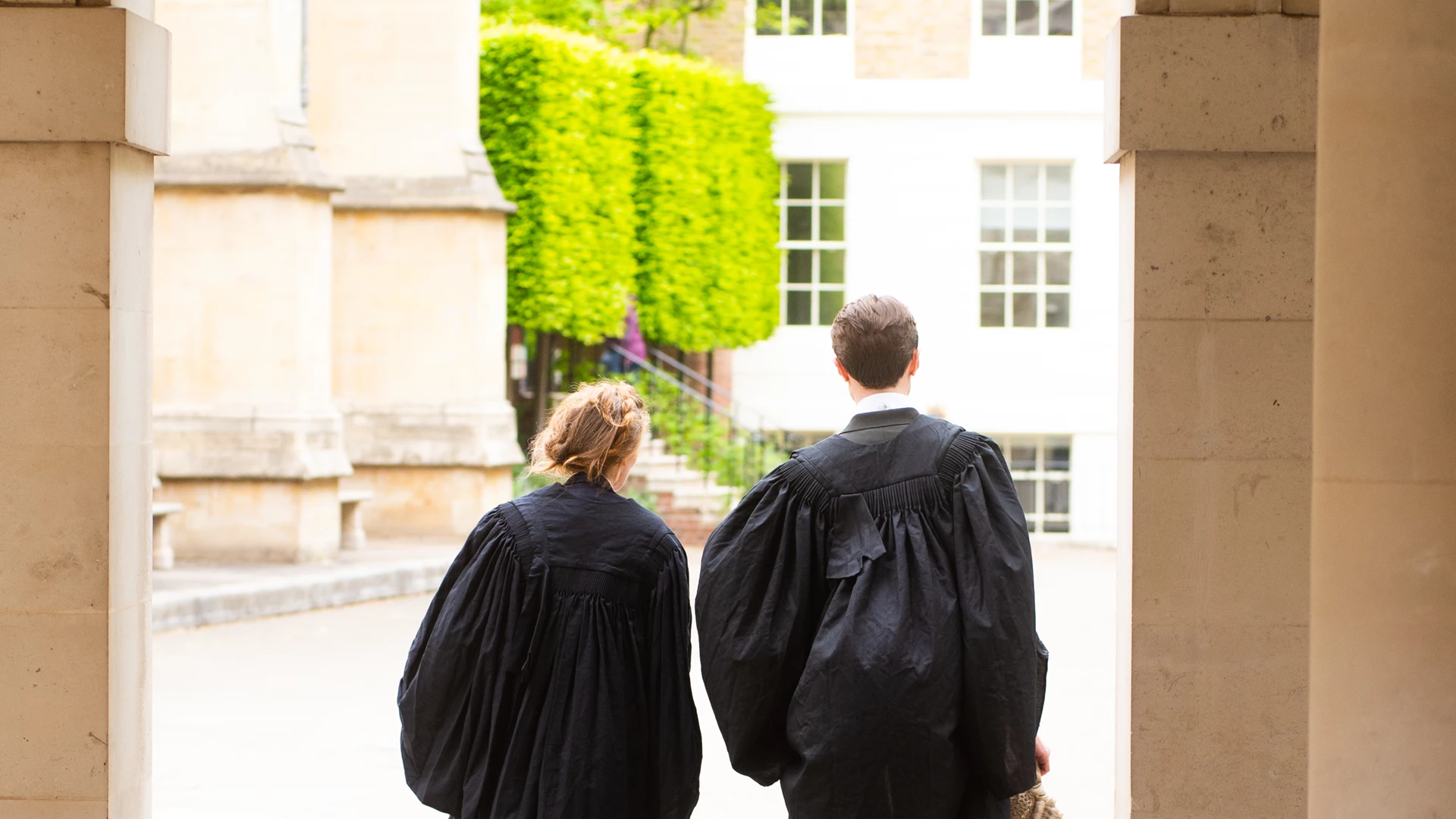 7. When you are not in court, we have a dedicated pupils room in Chambers (although pupils often choose to sit with their supervisors when they are in Chambers). Pupils have somewhere to work from where they know there will be another friendly face, and where members can find you to say hello! We are based in the centre of Middle Temple, convenient to Middle and Inner Temples for lunch, the libraries or after work relaxation (particularly when the Middle Temple Champagne Bar opens in the summer!)
8. We view pupils as future tenants, and view pupillage as an opportunity for pupils to develop their skills and settle in rather than as a "year-long job interview". We invest a huge amount of time in the pupillage recruitment process in order to find people who we believe will thrive with us. We hope that our pupils are similarly committed to Chambers! We do not believe in pitting pupils against each other, and do not limit the number of tenancies which are available. If both pupils are suitable and want to stay with us, we will make two offers. If we take a third 6 pupil during the year and offer them tenancy, this will not affect the chances of our 12-month pupils. Similarly, if we offer a third pupillage (for example a transferring solicitor) and we offer tenancy to that person, this will not affect the chances of our 12-month pupils. We are an ambitious set, keen to grow and we view our pupils as an integral part of that strategy.
9. We are a friendly and supportive set. We always have a social event to welcome new pupils, and we have frequent events during the year which pupils are always invited to. Pupils are encouraged to spend time in Chambers in order to meet a wide variety of members, but you are also likely to meet people at court (often at other hearings, but sometimes as your opponent!) We take part in events such as the London Legal Walk, we hold bake sales, and we encourage members to get involved in marketing and pro bono initiatives.
10. Finally, you will be given an extremely warm welcome by our Junior Bar which is particularly friendly and supportive. Many of our tenants have been pupils at 5 Pump Court and understand what you are going through! Even those who undertook pupillage elsewhere can remember the intensity of pupillage, the highs and the lows, and they are keen to provide support both virtually and in person. There are WhatsApp groups, access to mentors, a buddy scheme and frequent social events.
For October 2024, we are recruiting two pupils – one who will undertake a mixed pupillage across all of our practice areas, and one who will focus on family law. We only accept applications through the Pupillage Gateway. More details are available here.
Back to blog