Changes to Fixed Recoverable Costs - coming October 2023
When
Monday 25th September 2023, 4.30pm - 5.30pm
Event details
From 1 October 2023, fixed recoverable costs will be extended across the fast track, and a new intermediate track for cases worth up to £100,000 will be introduced. Join us to learn what this will mean for solicitors and their clients; how the fast track will change; which cases will be dealt with on the new intermediate track; and what changes you should be aware of to the CPR.
Chris Payne will explain the changes and how these will operate in practice. We look forward to seeing you there!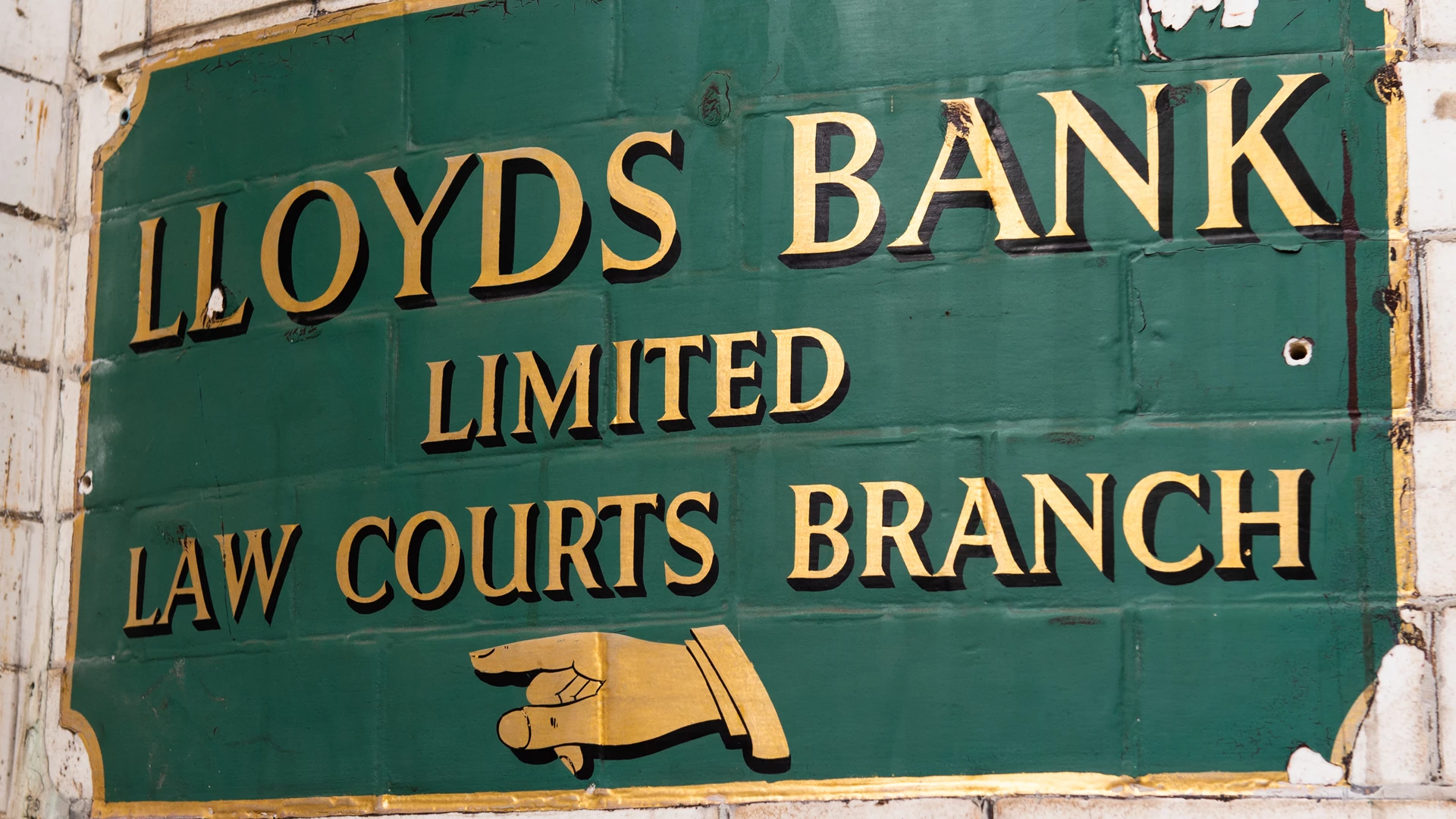 Join us!
This event will be held on Zoom so that you can join from the comfort of your own home, or the office, or any other location that suits you. We encourage participants to join in by raising questions or discussing issues from practice. We don't record the sessions but we will circulate the slides afterwards to anyone who attends.
Register now
Back to events list