When
Monday 23rd October 2023, 4pm - 5.30pm
Event details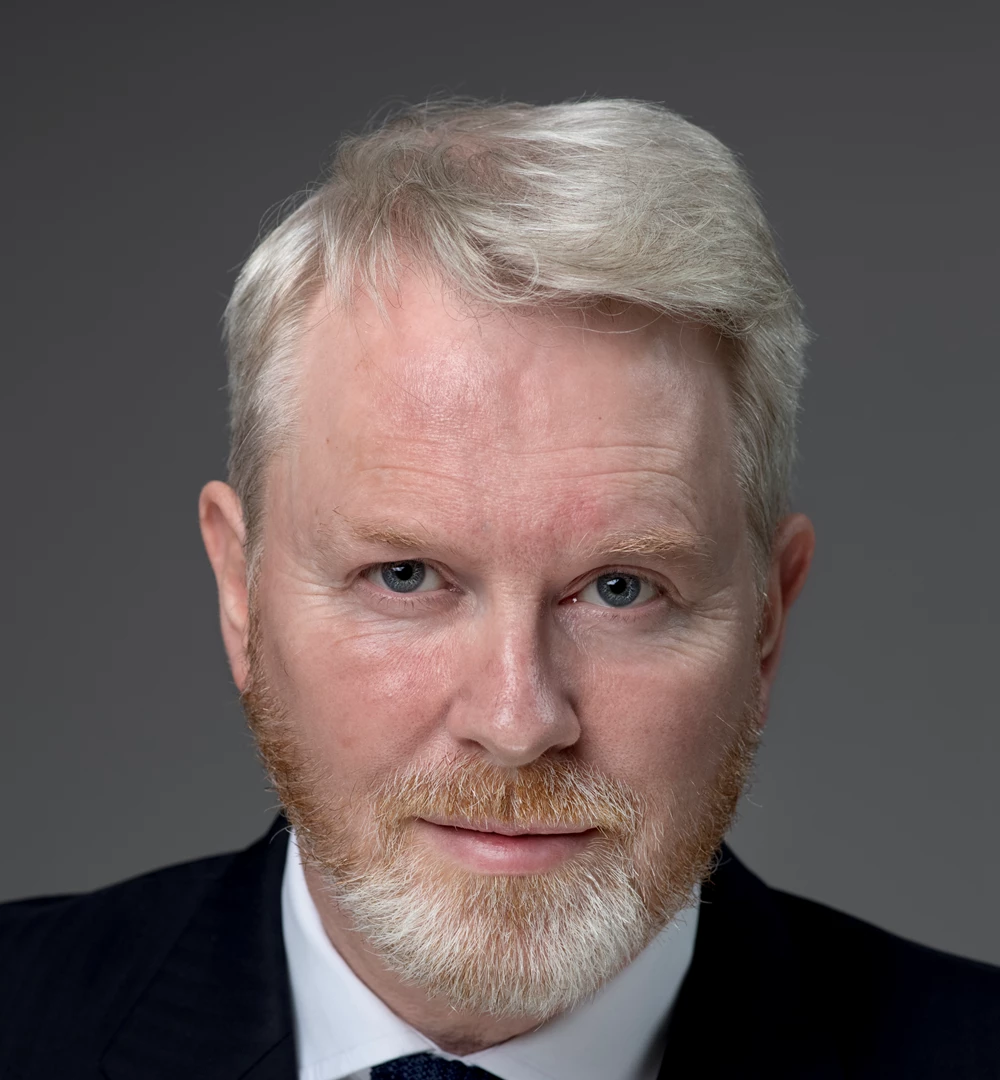 The case of Newham v Chaplair is the first in which a local authority has taken a tower owner to court over the delay to replace flammable cladding. The judgment in this case will be handed down on 18 October 2023.
Join Archie Maddan, Counsel for Newham, at a webinar to hear about the background to the case, the arguments deployed on both sides and the judgment as well as to discuss the future implications.
Join us!
This event will be held on Zoom so that you can join from the comfort of your own home, or the office, or any other location that suits you. We encourage participants to join in by raising questions or discussing issues from practice. We don't record the sessions but we will circulate the slides afterwards to anyone who attends.
Register now
Back to events list