NGPIL Annual Lecture 2023
When
Thursday 23rd November 2023, 4pm
Event details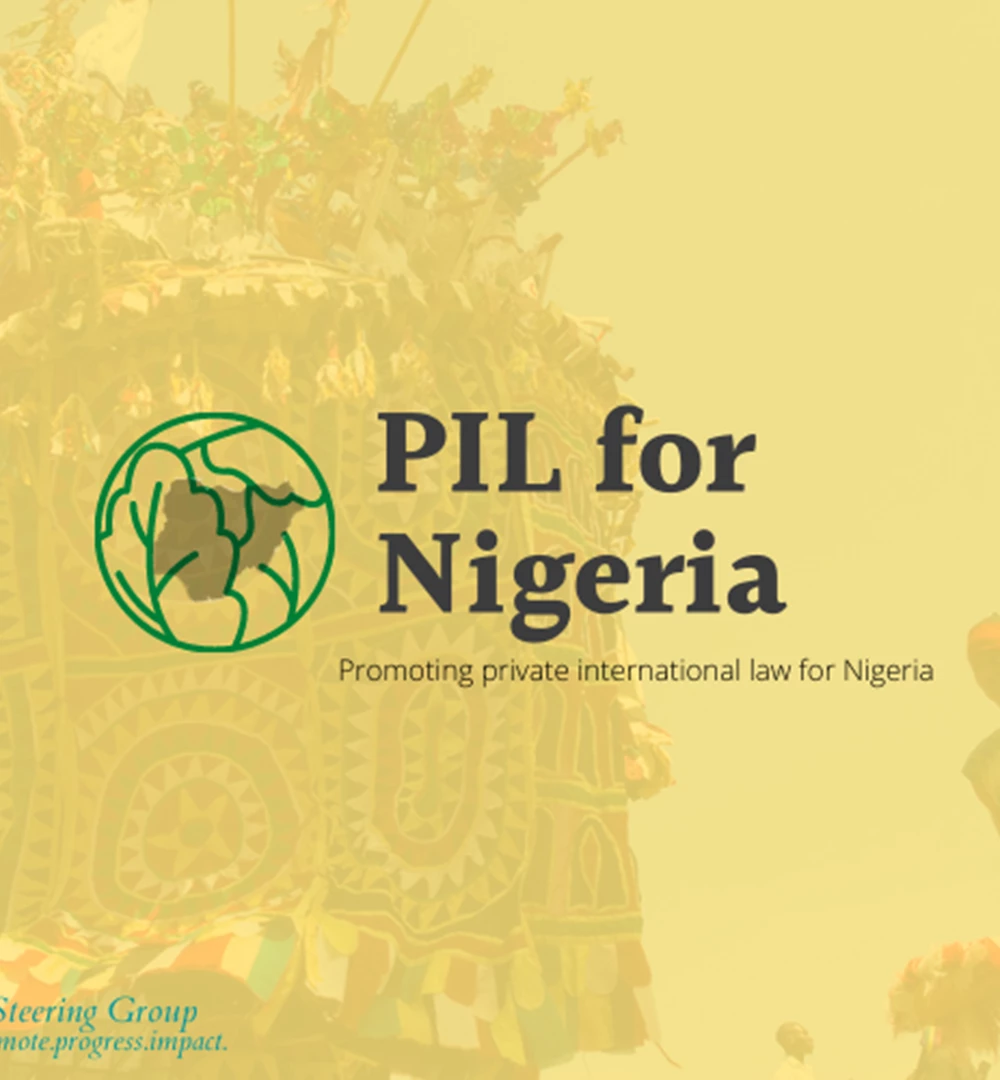 This conference will explore the coming into force of the Arbitration and Conciliation Act 2023 and how, from a private international law perspective, the arbitration appeal process in Nigeria can be enhanced. Discussions will build on practice thus far, and will allow practitioners, judges and academics alike to develop knowledge and insight into its utility.
This event will be chaired by Dr Onyoja Momoh. For further background about Dr Momoh's work in this area, this article is recommended reading. 
For more information about NGPIL, check out their website at www.ngpil.org 
Join us!
This event will be held on Zoom so you can join at a place of your choosing. We do intend to record the event, but attendance live is greatly preferred.
Register here
Back to events list