Pupillage Information Event
When
Monday 4th December 2023, 5.30pm - 6.30pm
Event details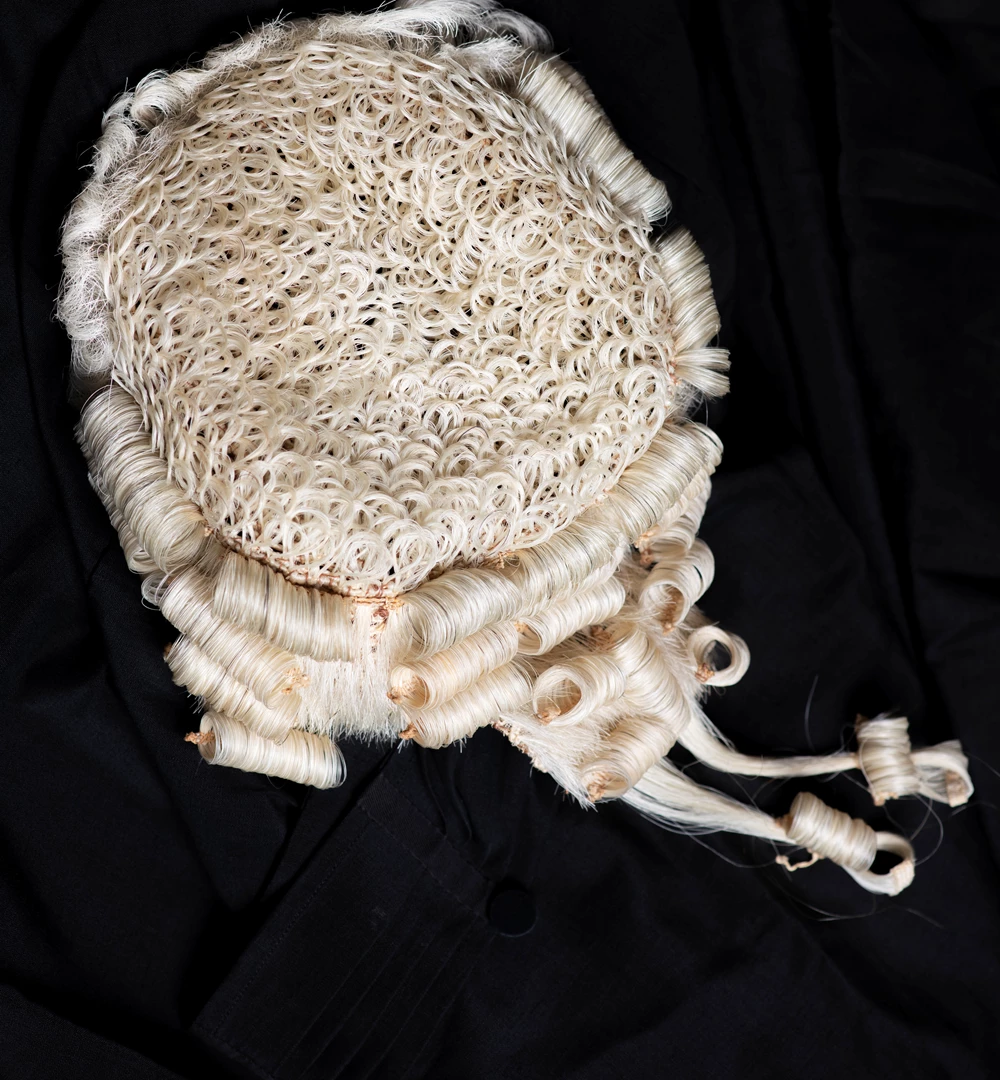 Pupillage at 5 Pump Court
Join us to learn all about pupillage at 5 Pump Court including:
- Life in a multidisciplinary set
- Your pupillage experience at 5 Pump Court
- Our recruitment process
- What will impress us (and how not to depress us!)
We will hear from members of our Tenancy & Pupillage Committee, current or recent pupils, and our Chambers Director. These sessions are informal and we encourage attendees to ask any questions they have about our process, the pupillage year and what you can expect as a pupil with us. 
Join us!
This event will be held on Zoom so that you can join from the comfort of your own home, or the office, or any other location that suits you. We encourage participants to join in by raising questions. We don't record the sessions but we will circulate the slides afterwards to anyone who attends.
Register now
Back to events list