Take 5: Evidence at Trial (including cross examination)
When
Wednesday 20th September 2023, 4.30pm - 5.30pm
Event details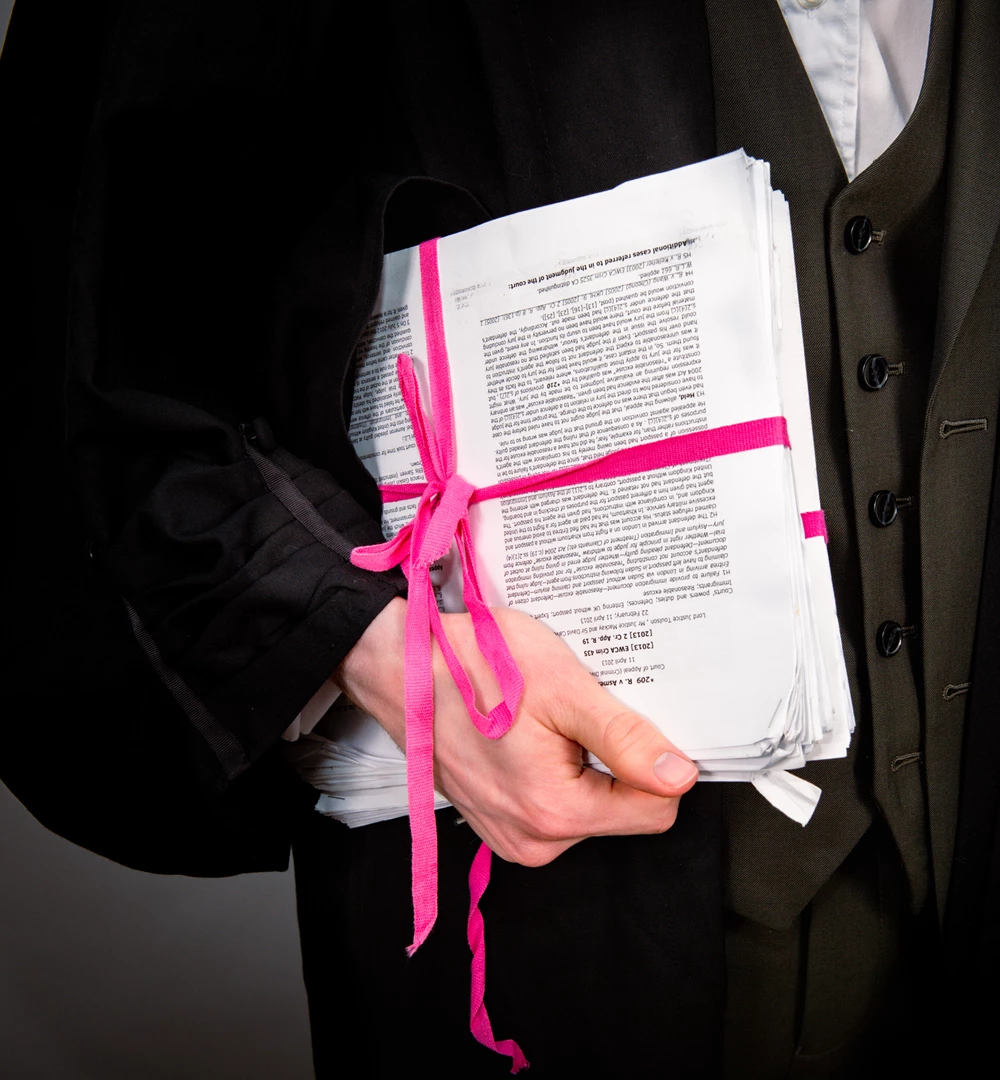 Take 5 is our specialist junior to junior training programme particularly aimed at those with up to 5 years' PQE. Join us on this webinar to learn all about evidence at trial - we'll run through the rules and the latest cases but also give you hints and tips from practice about how you decide what evidence will be required; what if you have difficulties with presenting it; and how to challenge the other side's evidence.
You won't be expected to take part in any advocacy (unless you want to!) but we will spend part of the session on cross-examination. Our barristers, who are skilled cross-examiners, will explain how they approach cross, what they are looking for in witness statements and how to make your case as difficult to attack as possible. 
Join us!
This event will be held on Zoom so that you can join from the comfort of your own home, or the office, or any other location that suits you. We encourage participants to join in by raising questions or discussing issues from practice. We don't record the sessions but we will circulate the slides afterwards to anyone who attends.
Register here
Back to events list