When
Tuesday 6th June 2023, 16:30 - 17:30
Event details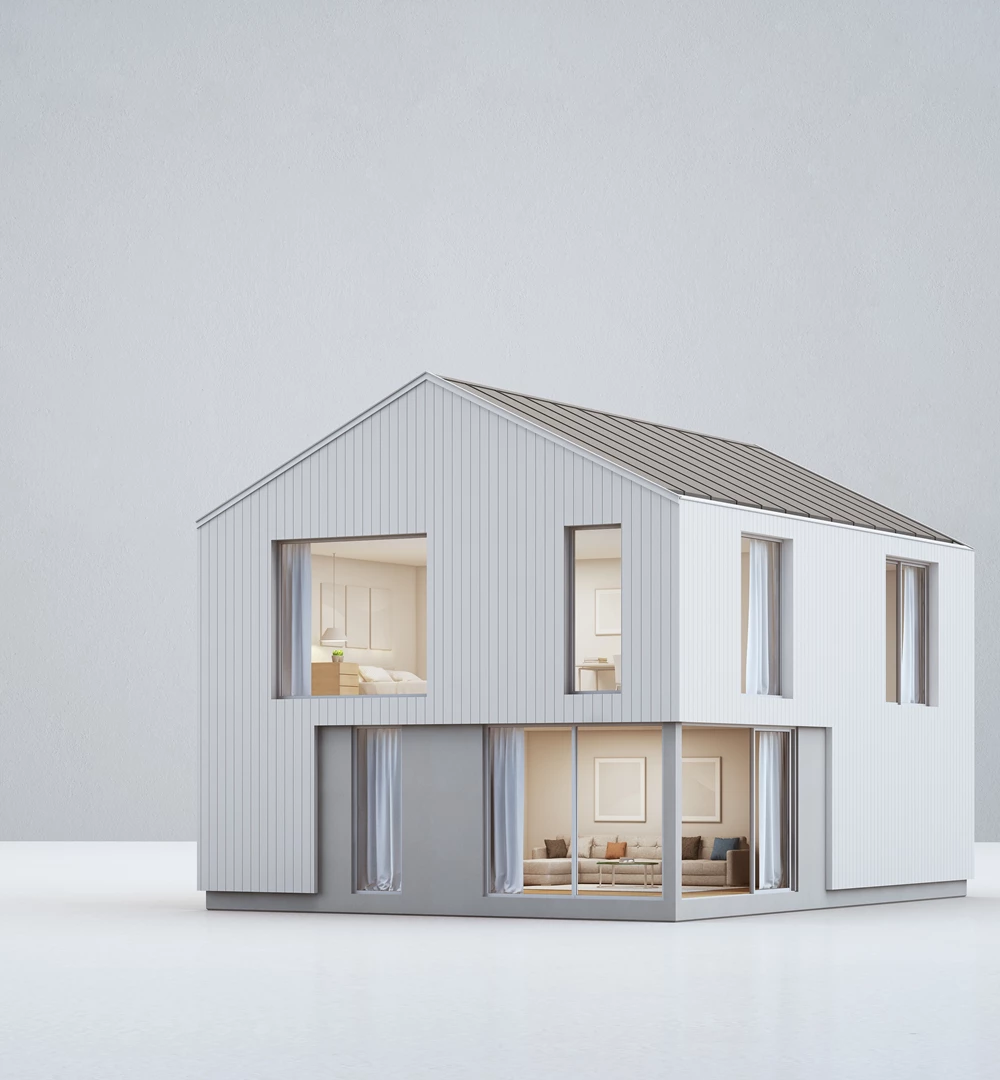 Marriage rates are falling in the UK, and co-habitation is on the rise. Unfortunately, if a relationship fails, this often leads to a dispute about the ownership of the family home. Disputes over property ownership also arise in the context of investments made into a matrimonial home by third parties (usually "the Bank of Mum and Dad"); investments made by family members into property schemes (often buy to let properties); and business properties owned by a number of business owners.
Unless the terms on which properties are held are very clearly defined at the outset, there is often the potential for litigation. This is technical, CPR-governed litigation which can be unfamiliar ground for those who specialise in family law.
Join us for a series of webinars which will demystify TOLATA and explain the law and procedural rules which are crucial to those who deal with these cases. We will cover the law, the process, interaction with other proceedings and finally unusual situations which arise in these cases!
This is the first webinar in the series and will cover property law for the family lawyer, including an introduction to TOLATA and the principles underpinning the various types of trust which arise in TOLATA claims.
Join us!
This event will be held on Zoom so that you can join from the comfort of your own home, or the office, or any other location that suits you. We encourage participants to join in by raising questions or discussing issues from practice. We don't record the sessions but we will circulate the slides afterwards to anyone who attends. 
Register here
Back to events list