Family finance specialist (5-10 years' call)
Due to a surplus of work, we are looking for Family Finance specialists of approximately 5-10 years' call. We are open to applications from barristers outside of those guidelines, but applicants will need to demonstrate a track record of work in this area of law, and either a solicitor following or the potential to quickly build and maintain effective working relationships with solicitors.
Family finance disputes have been a strategic growth area for us over the last 3 years, and we are looking to build on the work that we have both in terms of increasing quality and quantity. We are looking for barristers who can demonstrate expertise and experience in this area of law, and who have an interest in marketing and networking to help to drive our team forwards. 
We deal with all aspects of family finance work arising out of relationship breakdown, and there is the opportunity to combine the pure finance work with TOLATA disputes and/or private law children disputes, or with an ADR practice such as mediation or arbitration.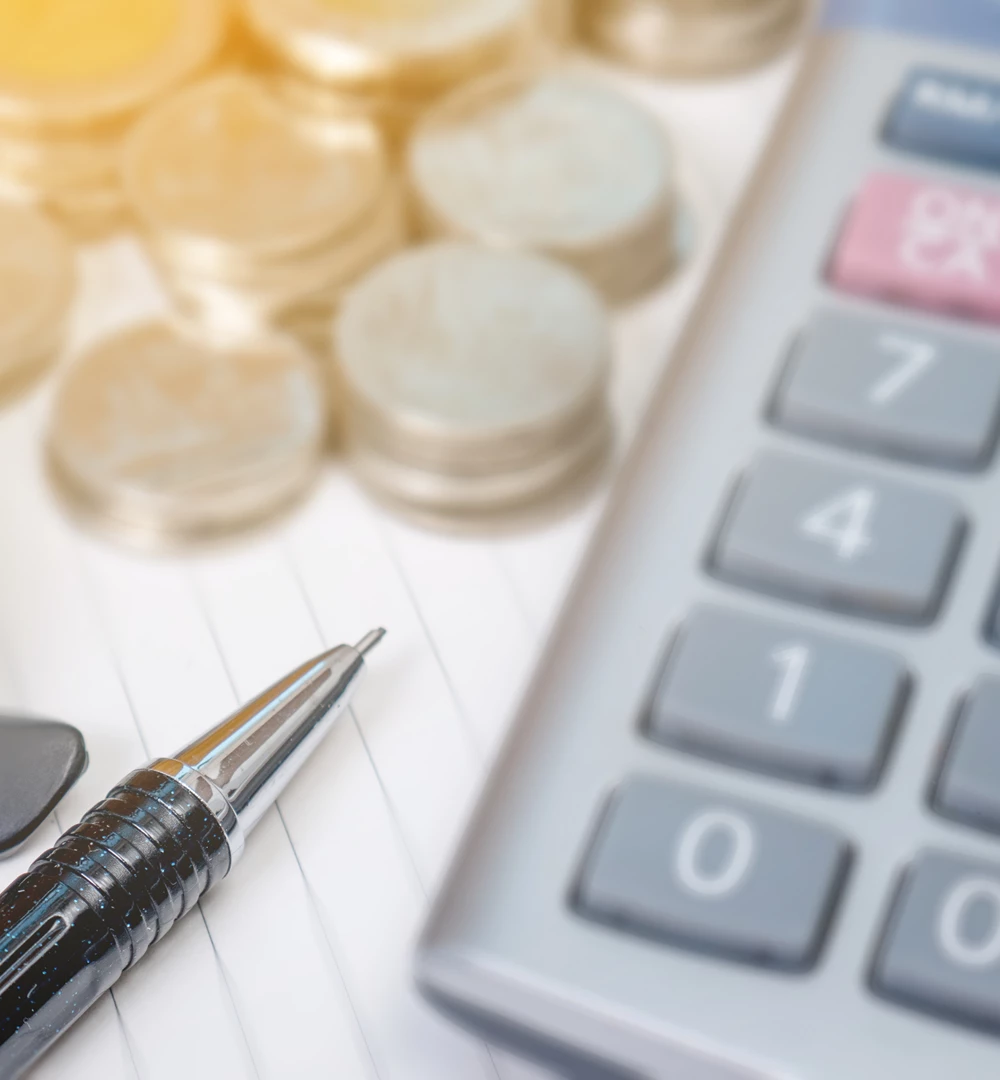 We obtain work through good quality, efficient and friendly clerking by Practice Managers who spend time getting to know our members and our clients. We do not believe that one size fits all in terms of careers, and we work flexibly with members to ensure that they have the opportunity to develop the career that they want. Many of our members combine a career at the Bar with outside interests, from academia to the judiciary to novel writing! 
We believe in a healthy work life balance, and understand that our members work best when they have time to spend with friends and family outside work, and to pursue their own interests. We work hard to ensure that papers are received in ample time for hearings; that fees are billed efficiently and proactively chased. We organise regular practice meetings so that you can discuss the way in which your career is progressing.
5 Pump Court is a friendly and sociable set, with frequent opportunities to take part in chambers-wide events including social meets; outreach work; charity initiatives; and marketing events. Our staff members all operate an open door policy where members are encouraged to be in contact to discuss any issues which arise. 
We provide many opportunities for marketing and networking and support members at these events. We expect members to be committed to marketing, but do not expect you to do this alone. You will be supported by our staff team, and particularly our Chambers Director who takes a lead on all marketing initiatives. 
If you would like to have an informal discussion before making an application, please contact our Chambers Director on 020 7632 7859 at any time. 
If you wish to apply, please send us:
Your CV and a covering letter describing your current practice, setting out why you want to join Chambers and outlining your future business plan;
A copy of your diary for the last 2 years, and your billings for the same period;
Any references you would like to provide - particularly those from professional clients.
All applications are reviewed by our Tenancy Committee and we usually arrange an interview promptly. We may ask junior candidates to undertake an advocacy exercise as part of the interview process.
All applications should be sent to our Chambers Director at clarekelly@5pumpcourt.com
We welcome applications from those who are currently under-represented at the Bar, and provide a welcoming community. If you require reasonable adjustments, please contact our Chambers Director so that we can ensure that those are put in place. Please note that our Chambers is Grade 1 listed and currently not suitable for wheelchair users, but we are happy to discuss the implications and an alternative interview venue if necessary.
Back to vacancies